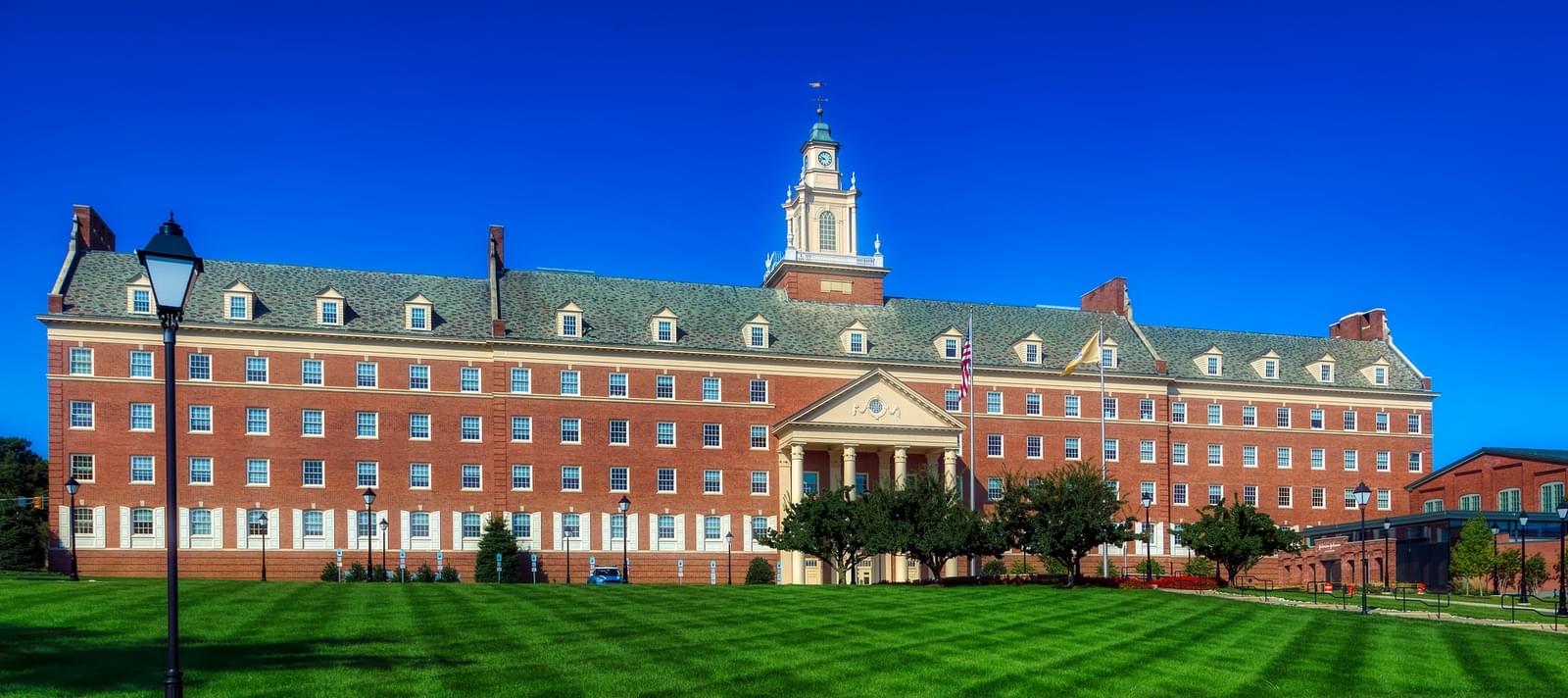 Prepare Your Students for College
and Career Success
The path to graduation isn't the same for every student, so give your students more flexibility, support, and options with online learning. Edgenuity offers a wide variety of online courses and learning solutions to help you meet the unique needs of all of your students and keep them on track for both graduation and future success.

Digital learning built to help your students thrive
Our engaging core curriculum, world language, CTE, and elective courses are designed to help students in grades 6–12 meet the challenge of Common Core and state standards, as well as your state's graduation requirements. Rigorous, interactive courses keep students focused on the content they need to learn, which is designed to foster the advanced critical thinking and analytical skills they will need in post-secondary education. Our courses can be used for initial credit or credit recovery as well as content or concept recovery in order to ensure subject-area mastery.